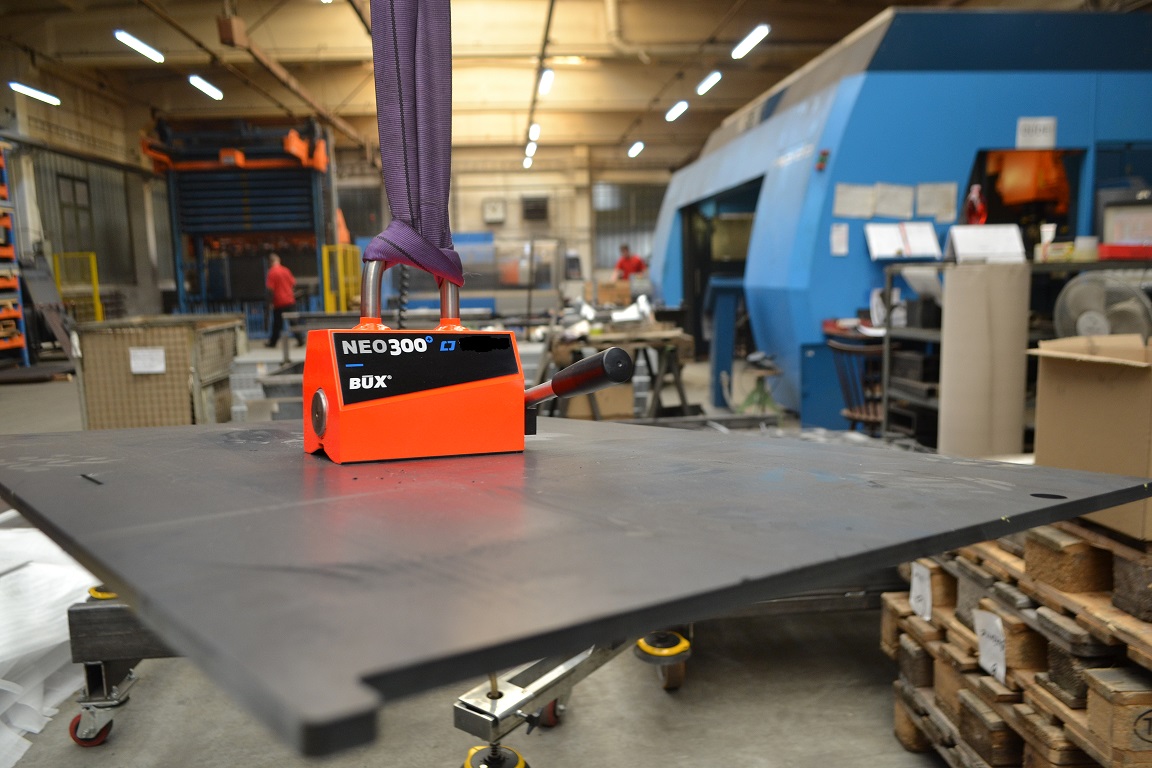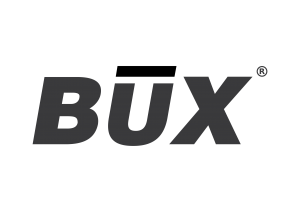 The BUX NEO range capacity has increased! Now the BUX NEO permanent lifting magnet range is available from 150kg – 2000kgs.
The only magnet to safely lift thin plate:
NEO150 = 2mm
NEO300 = 4mm
NEO600 = 6mm
NEO1000 = 10mm
NEO2000 = 15mm
Higher capacity lifting magnets
 Extra strong charged neodymium magnets
 Higher capacity while keeping the original parameters
 Easy Switch technology
Original BUX design
 Ergonomic design solution
 Robust body
 Just two screws in recess
Highest quality and maximum security
Safety factor 3+
Piece-by-pice tear-off test on air gap – real conditions simulation
AIR GAP TEST trademark
LOLER test, service, repair and spares available.
Construction
Tremendous lifting capacity thanks to high energy Neodymium magnets
Suitable for both flat and round material
Easy activation of the magnet
Safety factor at least 3:1 – break away test carried out with an air gap
Robust construction ensures high durability even under harsh conditions
Designed for materials up to 80 °C
Application
In all sectors of the metal working industry
In the workshop to load, unload machine tools
At constructions sites to lift plates, beams and weld fabrications
In the warehouse to handle plate and bar stock.
Contact us for more information using our contact us link, call 01525 372714 or email Sales@LHS.uk.com
NEO Lifting Chart 2017 150 -2000kgs